Marconi Day at Brean Down Fort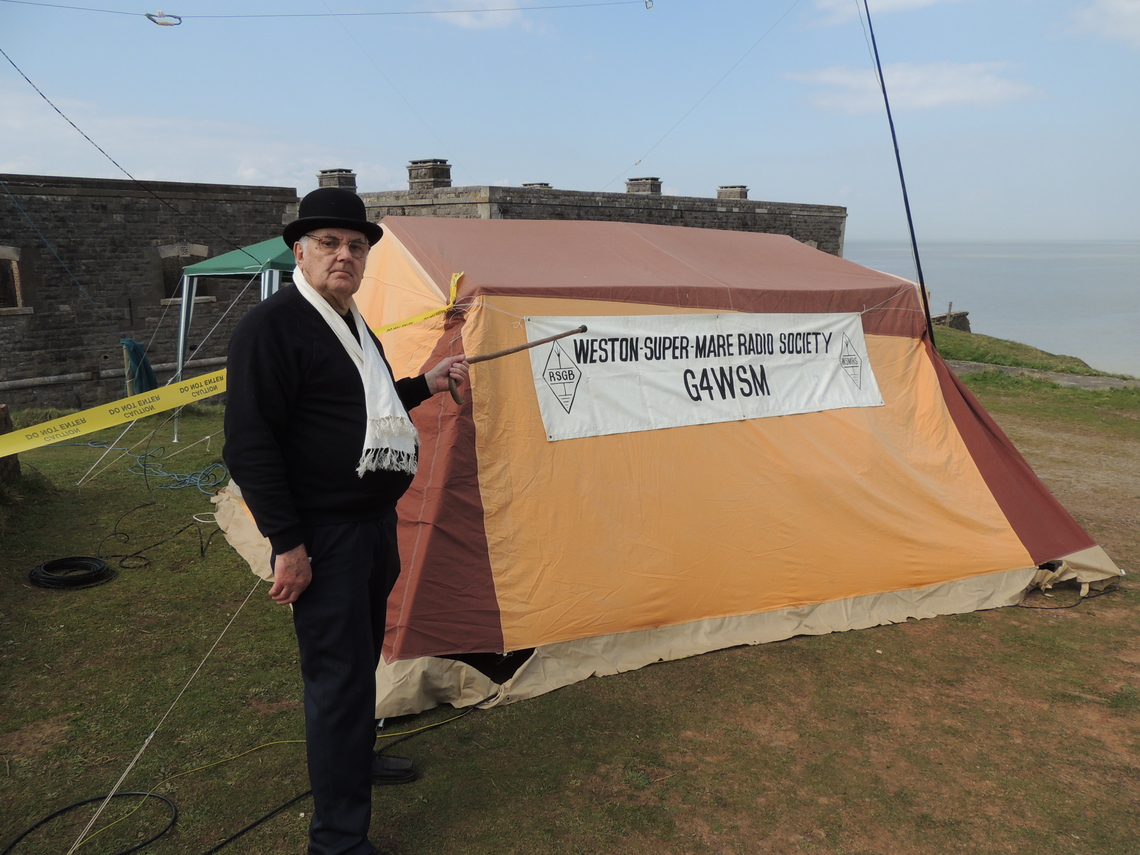 Dear members
Being keen members of the Radio Society you will know that this coming Saturday is "International Marconi Day", and the day we have our annual expedition to the Fort at the end of Brean Down to participate in the celebration of the birth of Guglielmo Marconi on the 25th April 1874.
We will be meeting by the Car Park/Cafe area at 10am and driving two or three vehicles to the Fort. Once set up we will be operational using the callsign GB0IMD, using mostly CW with maybe a splattering of SSB !
Look forward to seeing you on Saturday. Should you like a lift to the end and there's room, be there at 10am, but it is a pleasant walk along the Down should you wish to come along later during the day.
73
Dave
G4CXQ
07871034206
GB0IMD - Callsign Lookup by QRZ Ham Radio
10:15, 20 Apr 2023 by David Dyer