Weston Mercury article 23rd February 2023.
THE Weston-super-Mare Radio Society has recently celebrated its 100th anniversary.
On January 3, 1923, the society held its inaugural meeting.
From that point on, members pledged to understand radio transmissions, brainstorming new technologies and uses of radio to benefit local people.
This is a sentiment that current members now carry with them into modern day. As stated on their website, the group undertakes challenges and competitions to test themselves and learn from one another.
This includes:
An 80 metre Club Championship Contest - CW - February 23.

National CW Field Day (NFD) - June 3.
The society meets every Monday evening at the Weston-super-Mare Social Club on Devonshire Road.
New members who have an interest in amateur radio are welcome to join.
You can drop in to any Monday evening meeting or, if you would prefer, you can email westonradiosociety@gmail.com or call 07871034206 to register your interest in joining the society.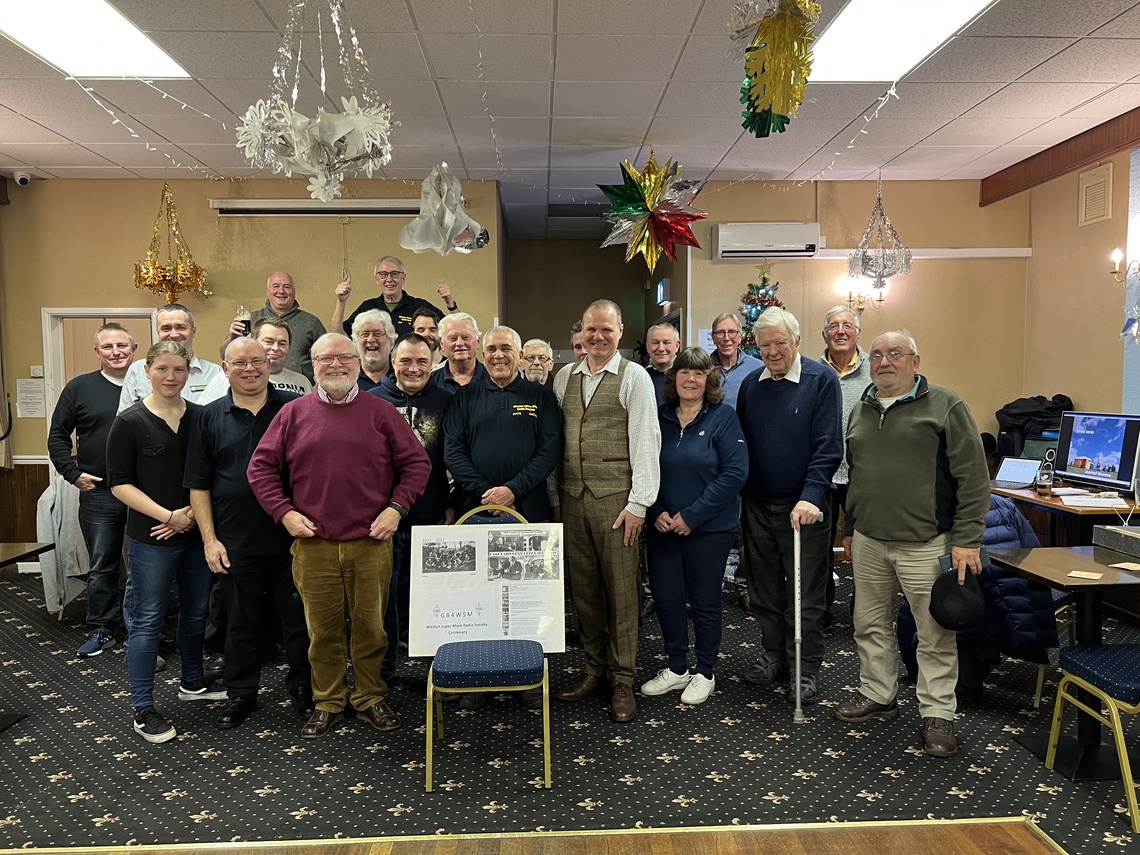 15:36, 23 Feb 2023 by David Dyer